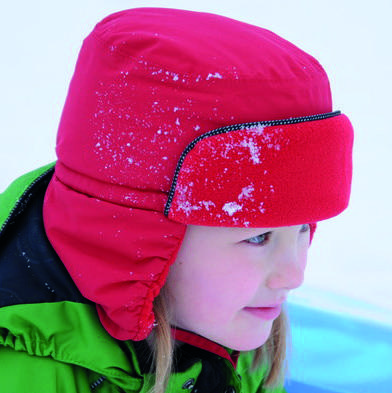 Wilma & Morris is a family run company that was born in Kolsva in the middle of Sweden.
Our mission is to keep children protected, dry and warm, despite the weather.
We have delivered premium hats and accessories to children's stores since 1999 and we always strive for the highest quality, best materials and sustainable production.
Wilmo & Morris は、
スウェーデン中部の Kolsva という町で1999年にスタートしました。
寒く冷たい風が吹く厳しい環境でも、ドライで暖かさを保ち
快適に外遊びが出来るハット&アクセサリーブランドとして、
スウェーデンのアウトドアやこども服のお店で人気を博しています。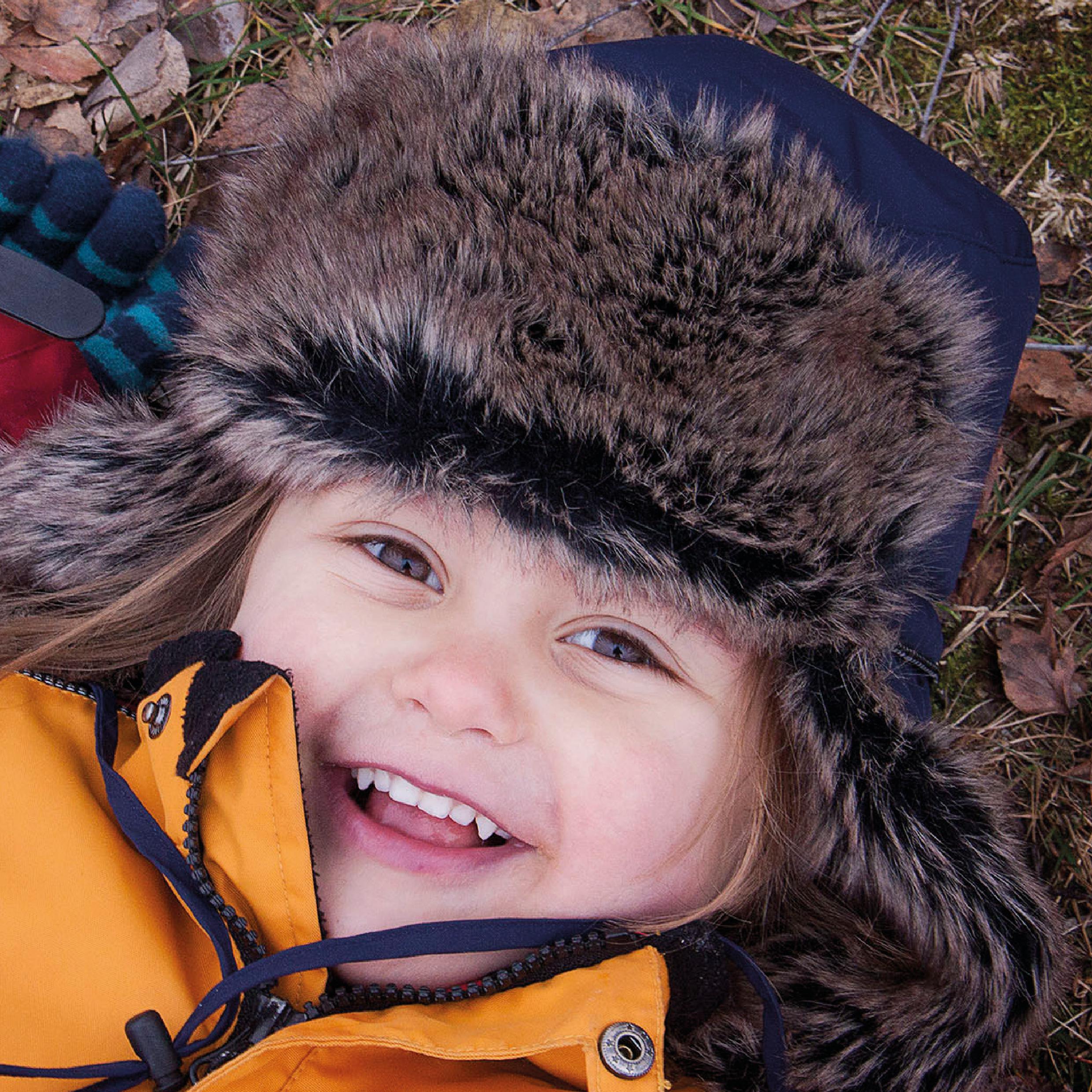 We put great emphasis on our core values; function, fit and quality.
The outer fabrics are of the highest level in terms of durability, water resistance and the ability to breathe.
デザインだけでなく
生地のクオリティー、使いやすさ、
機能性にこだわり、
どんな国や気候でも、
こどもたちに笑顔をもたらしてくれる
アイテムをつくり続けています。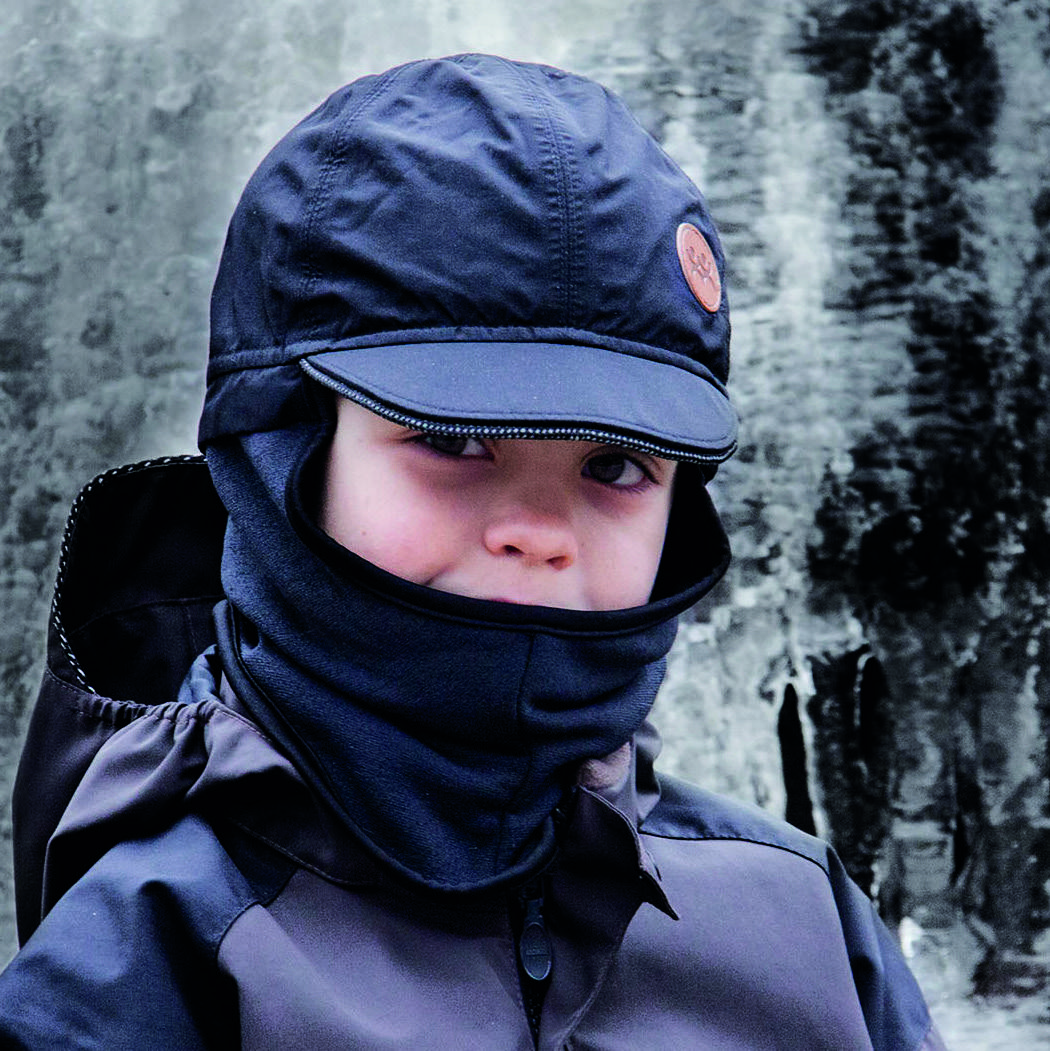 Wilma & Morris is a great choice for quality conscious parents who want to keep their children happy – no matter what season.
Wilmo & Morris は これからもパパやママ、こどもたちに選ばれ、
愛されるブランドとして、成長をしていきます。